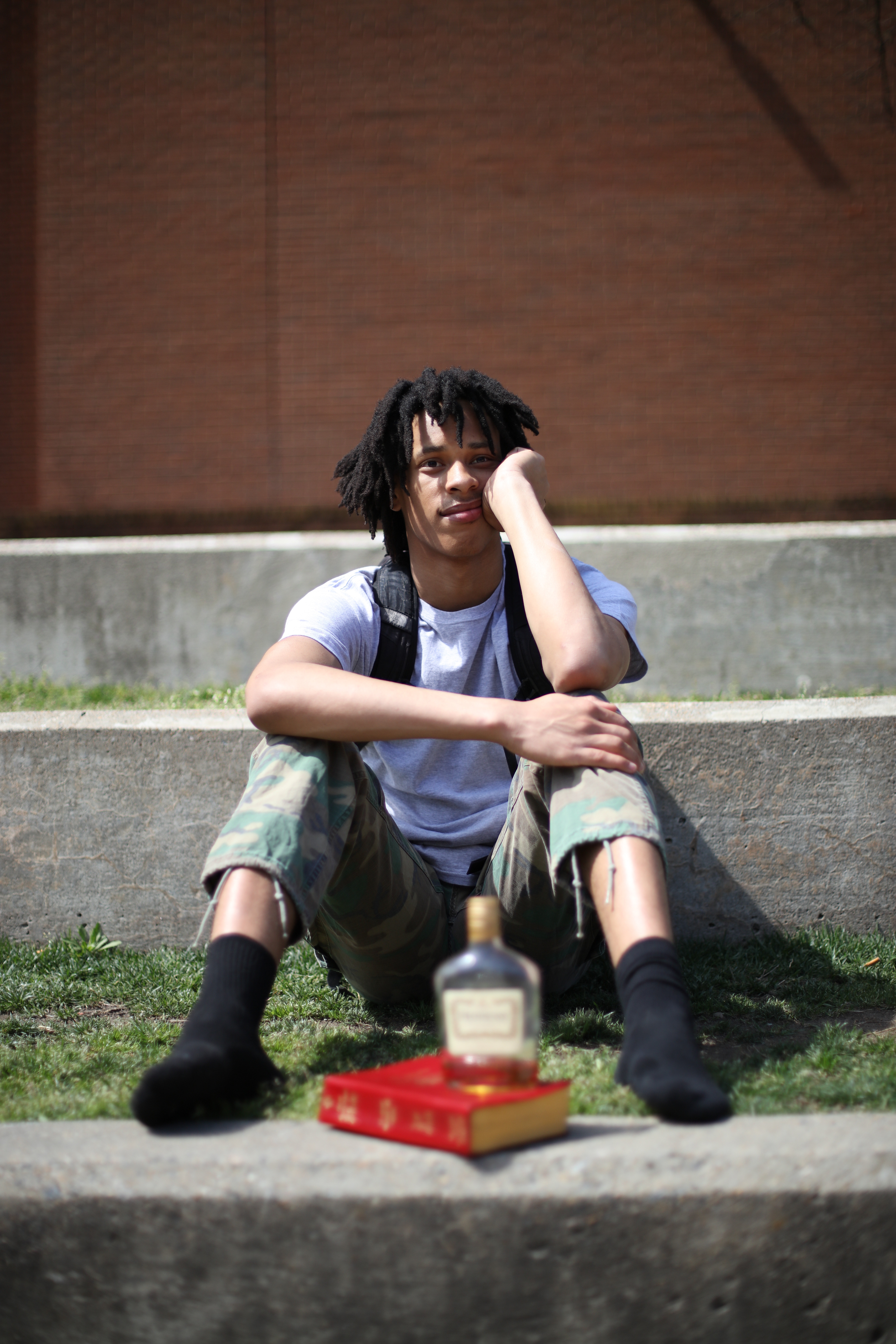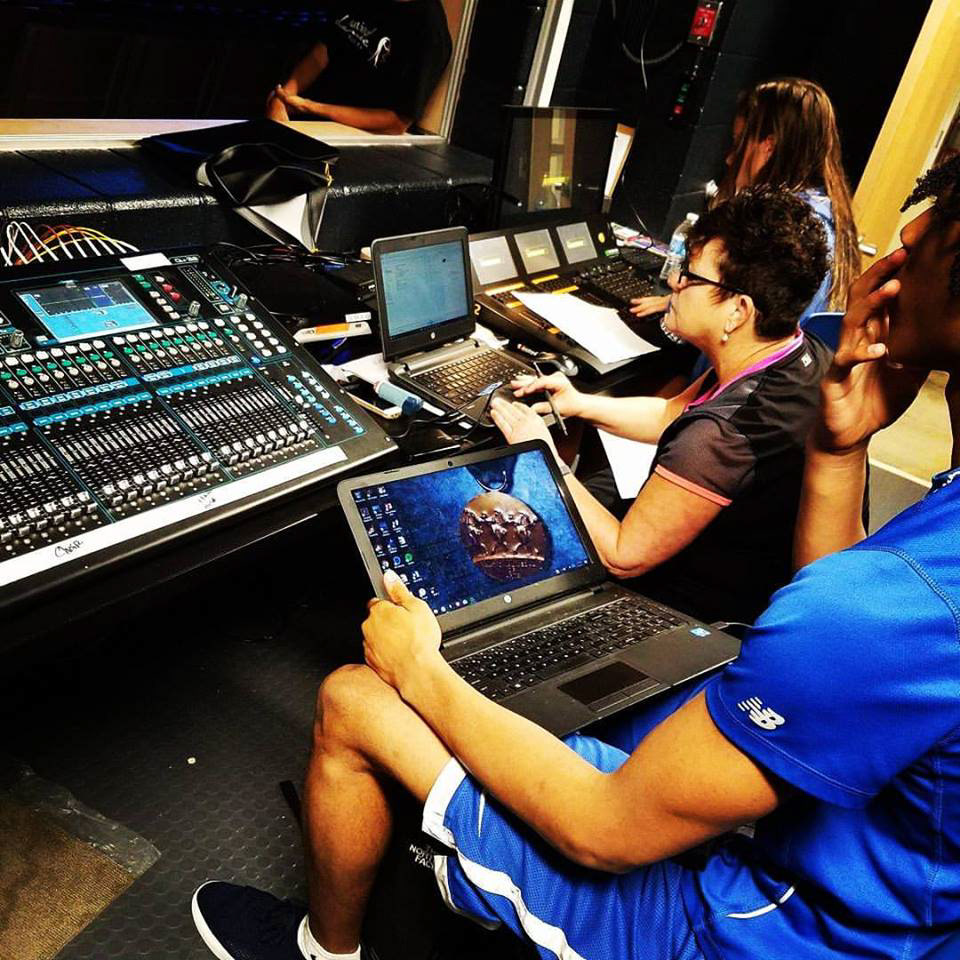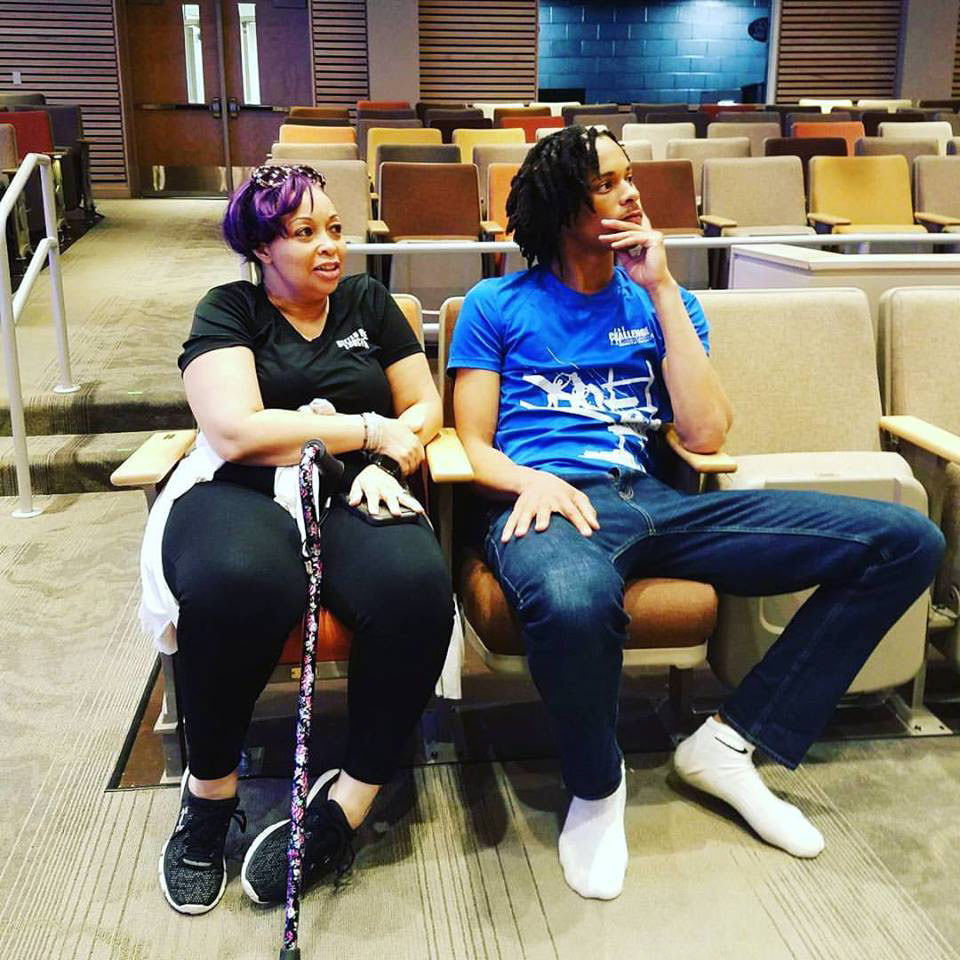 Jelani defines Leadership as seeing the future and empowering the present. This definition requires two conditions to be met in order for leadership to happen in any given context. Condition number one is that the leader must have a vision of the future. Not only the future they want to create but the many possible futures that can happen as a result of possible actions. The leader should have hopes and misgivings about the future and some idea on how to guide the group or follower base to the desired outcome. In any context where leadership is necessary there is something that is not as it should be or not reaching its full potential. A leader's job is to take this thing to the other side of its/their potential. If a would be leader cannot see potential and possibilities they have little to no chance of attaining them. The leader has to see things not as they are but as what they can be. A leader needs to see beyond the current situation, think beyond the current mindset, and believe that the possibilities that they see are achievable with time and effort.
The second condition is that the leader be a source of empowerment for his/her surroundings in the present moment. People should be able to entrust their hopes and fears with their leaders and these leaders should always be empowering powering people to move through their fears and reach for their desires. A would be leader can see, think, and believe all they want if they cannot deploy it against getting things done in the now it has no value. Leaders are forces for change. People have historically been willing to die for a leader that has had an impact on them. Every follower doesn't need to be willing to die for their leader to be deemed effective, however, there has to be some feeling of putting the vision over the ego.
Jelani's definition of leadership is partially influenced by the concept of transformational leadership. During a transformational leadership process the Leader builds a strong and compelling vision for the future that is inline with the followers values. As the process continues the leader builds strong emotional attachment with the followers and raises their standards for human conduct. A leader does not necessarily need to be concerned with raising the standard of human conduct, nevertheless, leaders should be empowering their followers to be the best version of themselves. 
During my Leadership pathway experience. I realized that I work differently as an artist than I do as a manager or administrator. As an artist I am interested in dialectal process oriented work for the most honest and authentic outcome. In contrast, as a manager, while I am open to feedback and suggestions, I am much faster when it comes to making decision. This results in a much more didactic process in order to get to the desired result as fast as possible. Because the context of my leadership has changed the way I deploy it changes as well. 
This process is reflective of situational leadership theory as I naturally adapt my leadership behavior to fit the situation. In terms of Hersey and Blanchard's leadership styles I definitely prefer selling and participating when I am in the process of art making, however, when it comes to managerial roles I will easily default to telling. I believe that this is the best way to get my ideas across in a short amount of time even when group maturity is high. In this specific example of my pathway, the company photoshoot would be the best representation of this. 
The show presented dance that investigated and reflected concepts of  leaving and returning home, returning to self: contending with one's identity and voice in the face of oppression, and the understanding of motherhood through storytelling and movement abstraction. Despite these critical inquiries none of it was represented in the photoshoot or the promotion. This was because I defaulted to didactic leadership behaviors due to time restraints that contrasted the dialectical process that birthed the work. From this experience I learned that even though I can resort to didactic behaviors the outcome has to reflect the process that it is meant to serve.
The artifact for this is the video documentation of the photoshoot that doubled as advertisement for the show and our fundraising campaign. The video is entertaining but doesn't give enough context for the show, what it means to us, and its value as an artistic endeavor. This artifact is a memory of the disconnect between the product and the marketing for it. This connection will be a focus point for all my future endeavors.


While teaching VCU Community Dance Classes, I often will be teaching to absolute beginners. Because I have been taking dance classes my whole life, I have certain exercises, phrases, and moves that I like to incorporate in my class. I can't always do what I want to do because absolute beginners will be lost the entire time. They won't learn, they won't have fun, they won't come back, and they run the risk of inquiry. Teaching to absolute beginners forced me to strip my ego and do what is best for my students' growth.
When planning for the class I need build classes that will be fun and beneficial to all levels of movers. This thought process is related to situational leadership theory as I adapt my class to who arrives to take it. There is also a relationship to transformational leadership because I still want my class to be challenging. The participants should feel different when they than when they arrived. I hope that they feel more confident in their body moving through space this transformation is one of my primary goals as a teacher.
I have a video of a class I taught where there were two participants with no dance training but were excited to participate. The video shows us doing a very simple walking pattern that we broke down and worked out for around thirty minutes. From the outside perspective the material most likely looks very simple and easy to understand, however, for these girls and for anyone trying something new for the first time, it was very challenging. Seeing them grow and receive value from that experience was rewarding for me. This taught me the value of teaching and being available to working with people with various skills and abilities.
​​​​​​​
In January, 2019, I had the pleasure of serving as a panelist for a discussion about the presence of black artists in dance publications, during the International Association of Blacks in Dance Conference (IABD). My time there reminded me of the value of a supportive community. In my reflection on this experience I came to a deeper understanding of how leaders are supported by other leaders. Through this support leaders grow by learning from and challenging each other. I experience this support at IABD while meeting with dancers, choreographers, directors, and administrators from around the world who wanted nothing but to discover how we could all work together for the betterment of each other and our field.
This experience reminded me of transformational leadership, however, not in the leader and follower context but as leader and leader. How we can be in the same leadership role and still work together to transform each other. This idea of mutual growth manifests through critical analysis of work, being an accountability partner, etc. and has been  influential for my personal development as a leader.
The recording of my panel would serve as evidence to this community and its values of mutual work and accountability. We have a critical discussion around our topic covering a vast area of information and opinions. We do this in a way that is supportive of everyone thoughts and experiences while being vigilant in holding the space for critical discussion.  The importance of and urge to build strong communities was reignited in me and I intend to continue this work in my personal and professional life.